Welcome to Water Sector Trust Fund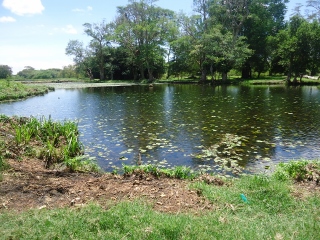 Water Sector Trust Fund (WSTF) is a Kenyan State Corporation established under the Water Act, 2002, and mandated to finance water and sanitation services for the poor and underserved communities in rural and urban areas.
In the Water Act, 2016, its mandate was expanded to include provision of conditional and unconditional grants to the Counties, and to assist in financing the development of and management of water services in the marginalised and underserved areas.
> Read More (WSTF Brief)

> Partner with Us

> Contact Us
Highlight

We are Hiring!
Water Sector Trust Fund has vacancies currently available. Please visit our
Vacancies
page to view the specific vacancies available and download the job descriptions detailing the key responsibilities and essential requirements as well as the instructions on how to apply.
> Visit our Vacancies page