At Water Sector Trust Fund, we have County Resident Monitors (CRMs) on the ground.
As part of the devolution strategy, WSTF has engaged county-based resident monitors (CRMs) with the objective of enhancing efficiency and effectiveness in the project implementation cycle, and sustainability of the investments. The CRMs contracted by the WSTF work closely together with the county governments and the implementing partners with the following key roles (among others):
Assisting the county/implementing partners with data collection (e.g. water point mapping using the method and tools approved by WASREB and WSTF)
The identification of priority WSS interventions (rural, urban and catchment protection)
Acting as the liaison persons between the county, the implementing partners and WSTF
Monitoring and providing support to the WSTF-funded projects
Identifying, together with the local stakeholders, capacity gaps and ensuring that the required expertise is made available by the WSTF for support.
The CRMs have been engaged in all the counties in which WSTF has active investments and the Fund expects to upscale this concept in subsequent years as the number, scale and scope of these investments increases.
We currently have the following CRMs, with the county or counties they each monitor. (Arranged in alphabetical order by name of the person.)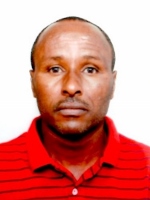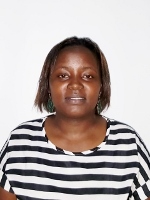 Anita Kiara
Embu, Kirinyaga & Muranga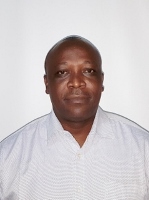 Anthony Kingi
Kwale & Mombasa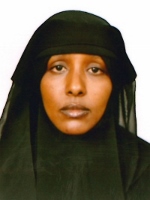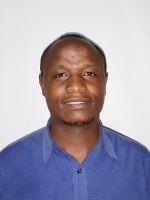 Benard Nyanducha
Homa Bay & Migori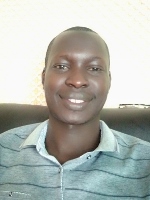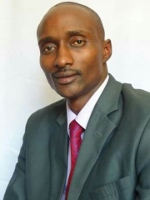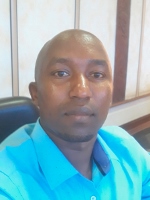 Eric Koech
Bomet, Kericho & Nandi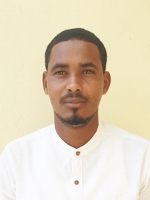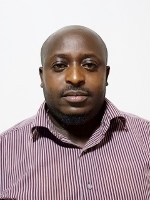 Grishon Ngige
Turkana (Engineering Support)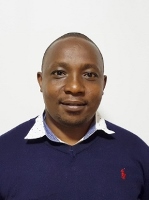 Ken Gatobu
Meru & Tharaka Nithi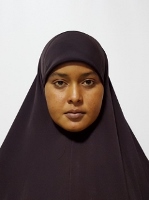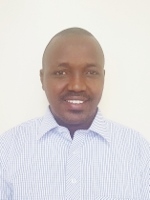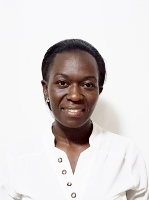 Martha Wambui
Laikipia & Nyeri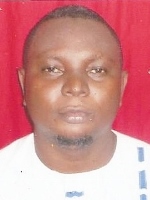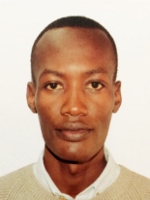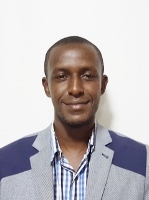 Rodney Senga
Kajiado & Machakos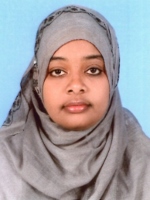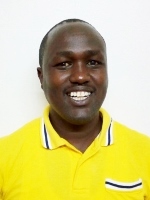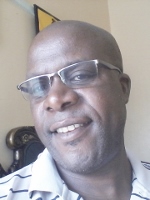 Vincent Lidaywa
Kitui & Makueni